About Us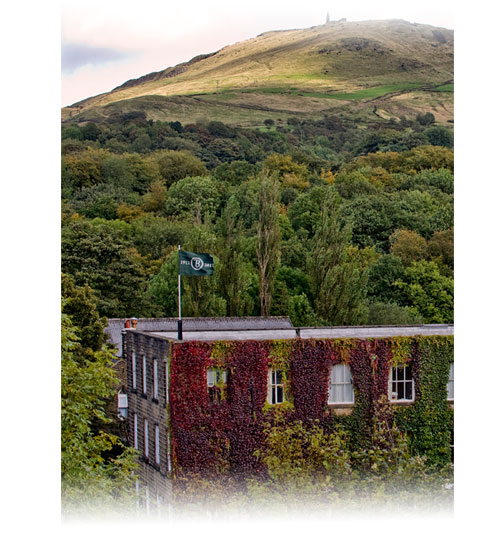 Tender Care has been supplying a large range of high quality incontinence products to Nursing and Care Homes, Distributors, and the General Public for the past 30 years.
We import directly from leading manufacturers enabling us to offer our products at highly competitive prices.
When choosing a product we offer informed advice to find the right one for your needs and we are always happy to help – you can email us on info@tender-care.com or phone us direct on 01457 872273.
If you are being supplied with free pads from the NHS, you may well find that you need to supplement these with extra, more absorbent 'Night' pads or alternatively more discreet products – for example our 'Pull Up' range.
If you are uncertain as to which pad to use you can order as little as one pack, or when you are sure you have found the right product, in multi packs of 90 pads.
We supply free samples, with only the postage to pay, so you can try before you buy.
We send out all our deliveries in discreet, plain packaging, by courier to ensure a private and efficient service.